Skip to Content
About Mountain Shadows Family Dental
Dr. Matthew Garrett opened Mountain Shadows Family Dental located at 21765 W Yuma Rd in Buckeye, AZ in 2010. Dr. Garrett believes that your family should have the best dental experience possible at an affordable price. Unlike many dental offices that open today, Mountain Shadows is not a dental clinic or corporate owned dental office. Dr Garrett is the owner and operator. By owning and operating the office, Dr Garrett is not influenced by outside interest. Mountain Shadows offers a variety of dental services for your family including Periodontal treatment (gum disease), endodontics (root canals), oral surgery (extractions), implant placement, mini implant retained dentures, crowns and bridges, dentures, cosmetic dentistry, Invisalign® and routine dental treatment for all ages.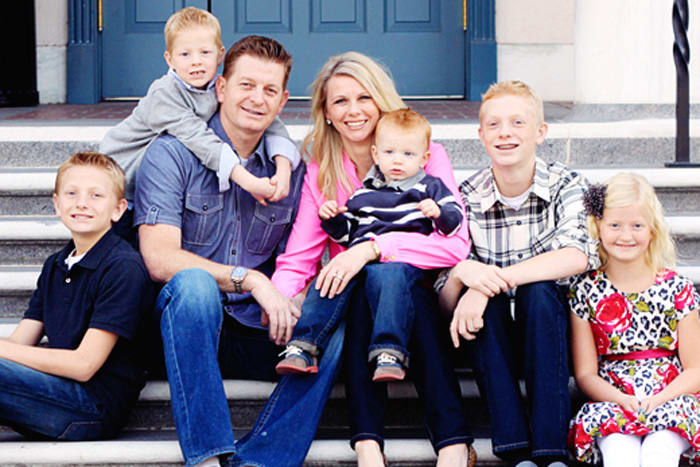 Offering the Latest Technology
His office offers digital X-rays as well as all the latest technology that dentistry has to offer. Dr Garrett is skilled in all areas of dentistry, because of this; most procedures can be performed without referring you out to a specialist, which saves you time and money.
Bringing the Care of Our Family to Yours!