Skip to Content
Dental Insurance & Financing in Buckeye, AZ
Insurance Information
At Mountain Shadows Family Dental we make every effort to provide you with the finest care and the most convenient financial options. To accomplish this we work hand-in-hand with you to maximize your insurance reimbursement for covered procedures. If you have any problems or questions, please ask our staff. They are well informed and up-to-date. They can be reached by phone at 623-691-6300.
Insurance claims for your carriers are filed as a courtesy at no charge to you.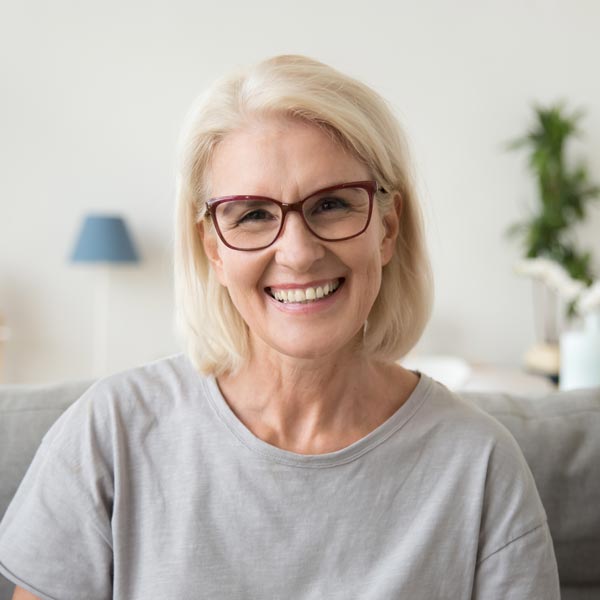 Are You a Member of a Dental Insurance Plan?
If you are a member of a dental Insurance Plan and have chosen us as a provider of your care, it is your responsibility to:
Understand that your dental insurance is a contract between the insurance carrier and yourself, not between Dr. Garrett and the insurance carrier. As such, you understand that you are responsible for the full amount of all dental treatment incurred. Any payments received by Dr. Garrett from your insurance carrier will be credited to your account or refunded to you if you have paid more than your patient portion of the treatment.
You will need to provide us with information relative to your claim, including insurance card, ID number, employer, birth date, address, and Social Security number. This information is requested on the Patient Registration form, which we ask that you complete during your initial visit.
You will be required to pay your deductible and/or co-pay at the time of service.
As stated above, you will be responsible for services not covered or denied by your insurance carrier.
A predetermination can be obtained for your treatment but this is still not a guarantee of payment.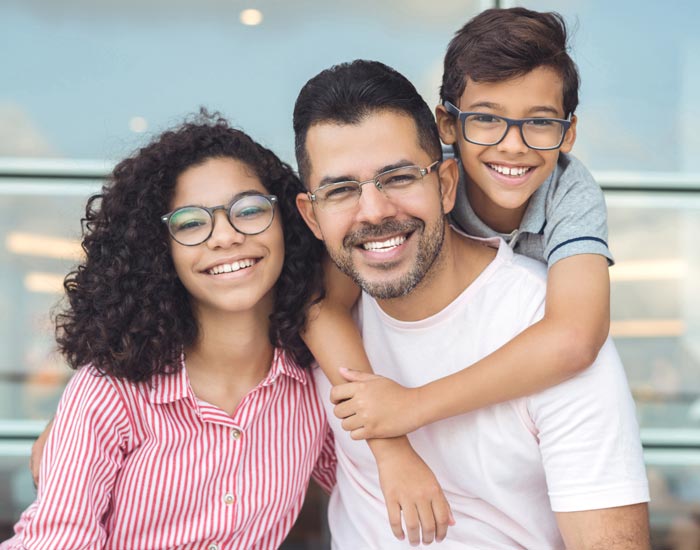 Patient Billing
For your convenience we accept Visa, MasterCard American Express and Discover card. Extended payment plans are accepted through CareCredit. Our office has the necessary credit applications on file. We deliver the finest care at the most reasonable cost to our patients, therefore payment is due at the time service is rendered unless other arrangements have been made in advance. If you have questions regarding your account, please contact us at 623-691-6300. Many times, a simple telephone call will clear any misunderstandings.
Please remember you are fully responsible for all fees charged by this office regardless of your insurance coverage.
We will bill your dental insurance as a courtesy at no cost to you. Most insurance companies will respond within four to six weeks. Any remaining balance after your insurance has paid is your responsibility. Your prompt remittance is appreciated.
Bringing the Care of Our Family to Yours!