Skip to Content
Emergency Dental Services in Buckeye, AZ
Dental Emergency Treatment
You don't have to suffer through painful dental issues or oral trauma. Mountain Shadows Family Dental offers Buckeye, AZ patients emergency dental services, so you can get out of pain and on with your life. Our highly experienced team members provide the highest quality emergency dental care. Dr. Matthew Garrett and his staff understand dental emergencies can be scary and painful. We're here to help ease your pain and give you peace of mind. Give us a call today with any questions or if you have a dental emergency.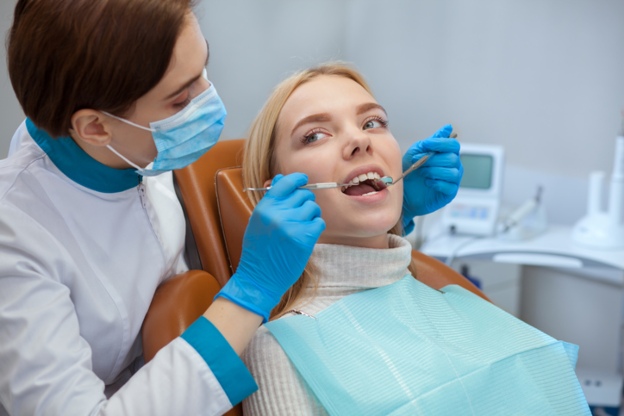 Emergency Dental Treatments
We consider these conditions reason for an emergency:
Knocked-out permanent teeth
Broken teeth
Abscess
Missing fillings or crowns with exposed nerves
Dental infection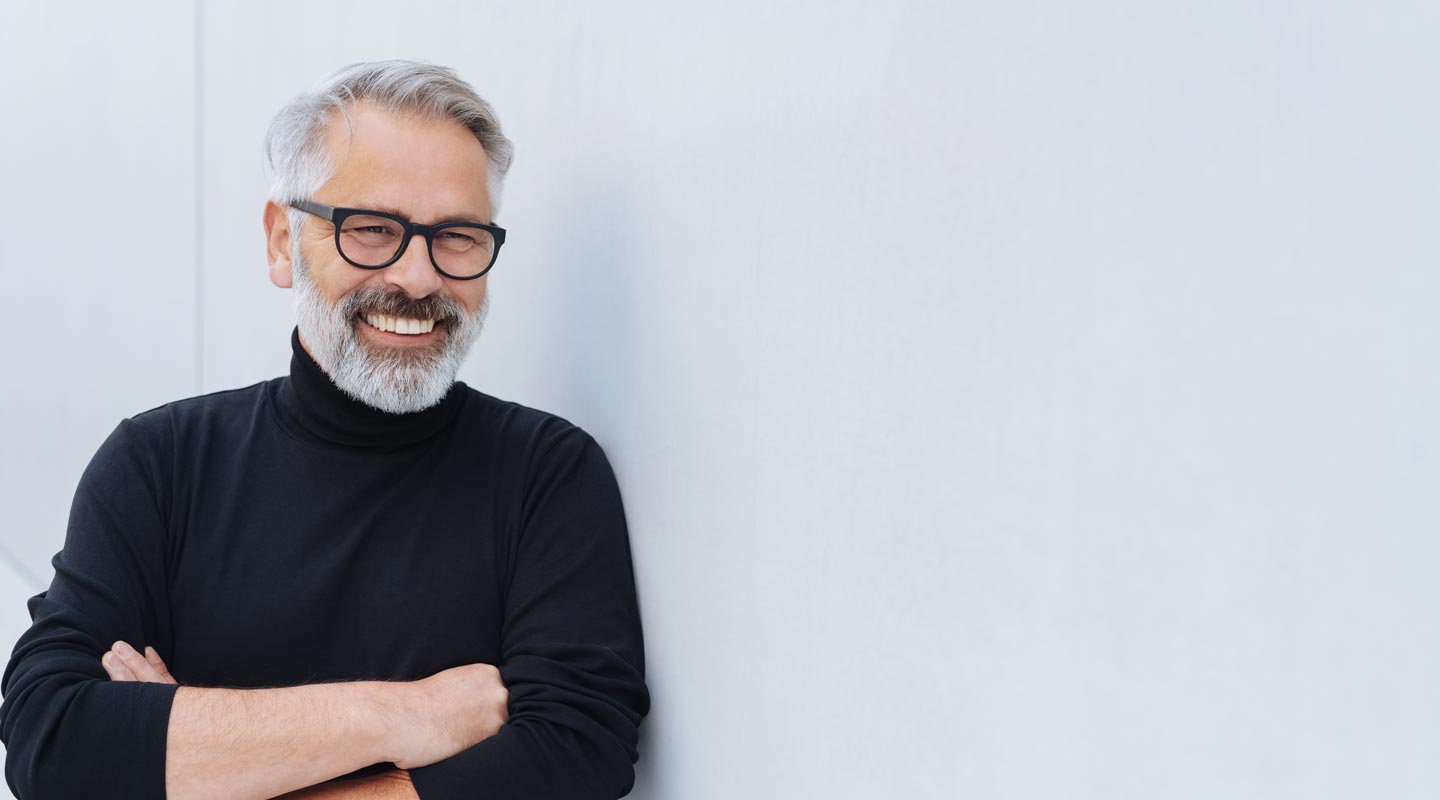 Dental Emergency Preparation
Dental emergencies happen at the worst times and at any time. You can safeguard yourself against some impending emergencies by wearing a mouthguard during physical activities and staying away from hard candy that might break sensitive teeth. It's always important to be prepared. You should create a dental first aid kit with a small container that holds any missing teeth, acetaminophen to reduce pain, and gauze for bleeding.
What To Do Between Emergency and Appointment
Between the time of your emergency and your appointment, you can do a few things to stay calm and promote recovery, including:
Rinse your mouth with warm water.
Keep your lost or broken fragments of teeth in a glass of milk. Try to reinsert your tooth and keep it in place with a gauze pad.
Write down details of the accident so we can better serve you.
What Should I Expect From An Emergency Appointment?
We'll keep you calm first and foremost during your emergency appointment. Our Mountain Shadows Family Dental professionals will locate and treat the cause of the dental emergency. We will offer pain relief if needed and may need to remove a tooth causing pain. We may be able to reinsert a tooth if you've knocked one out, or we will replace it with a bridge or recommend an implant. If you have an abscess, we will attempt to remove it with a root canal, tooth extraction, or incision for drainage. If you need further treatment, we will fit you in as soon as possible. We'll take care of you with precision and compassion during emergency visits.
Visit The ER vs. the Dentist
Dental emergencies can require different levels of care. If your life is threatened, you need to go to the emergency room. The ER should treat dislocations, severe infections, fractures, and severe lacerations. If you are not at immediate risk of harm, an emergency trip to the dentist is in your best interest. We have the knowledge and experience to treat most dental emergencies in a safe and calm environment.
Contact Mountain Family Dental Today
We're always here for you during your time of emergency. We want to help you feel better as soon as possible. We'll strive to make your emergency visit as comfortable and efficient as possible. Our friendly staff will assess your needs and handle them. We also offer affordable, long-lasting dental solutions for our patients. It is our mission to provide patients with family dentistry solutions for optimal oral health. We serve all ages of patients with the highest level of care and knowledge of the latest dental technology. We're always here for you! Contact us right away in the event of a dental emergency.
Bringing the Care of Our Family to Yours!