Skip to Content
Discover the Possibilities of Lumineers in Buckeye, AZ
At Mountain Shadows Family Dental, Dr. Garrett and his seasoned team are pleased to offer Lumineers to our Buckeye, AZ patients. As a professional at placing these types of veneers, Dr. Garrett has been improving people's smiles and self-confidence for the past decade through this cosmetic procedure. The results are undeniable, as we have seen first-hand the positive impact Lumineers have on our patients' smiles. Their remarkable resemblance to healthy, white tooth enamel is unsurpassed by other restorative options. And you can rest easy knowing your custom Lumineers are crafted from the highest quality porcelain and are bonded with the most advanced and proven materials available. Learn more about how Dr. Garrett can completely transform your smile with this innovative cosmetic solution!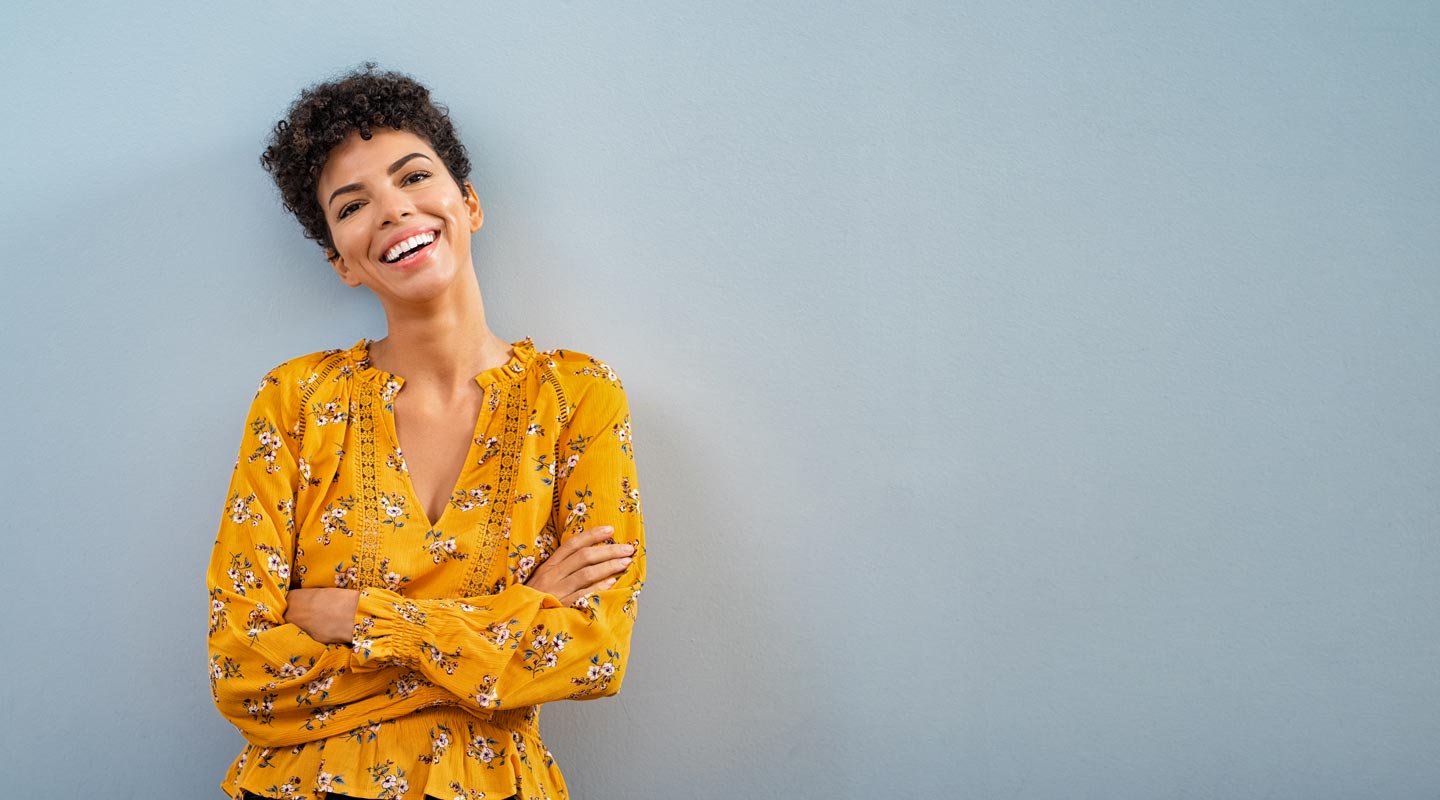 What Are Lumineers?
Lumineers are a type of dental veneer that offer a minimal preparation procedure. This veneer type is an attractive option to both dentists and patients alike, as Lumineers offer permanently white results, ultra-thin (approximately 0.2 mm) veneers, quick and easy placement, as well as sensitivity-free results. This technique is best used with patients who have spacing in their smiles and only minor tooth rotations. These veneers are adhesively bonded to the "facial surface" (front) of the teeth, making the process as much of a minimally invasive procedure as possible.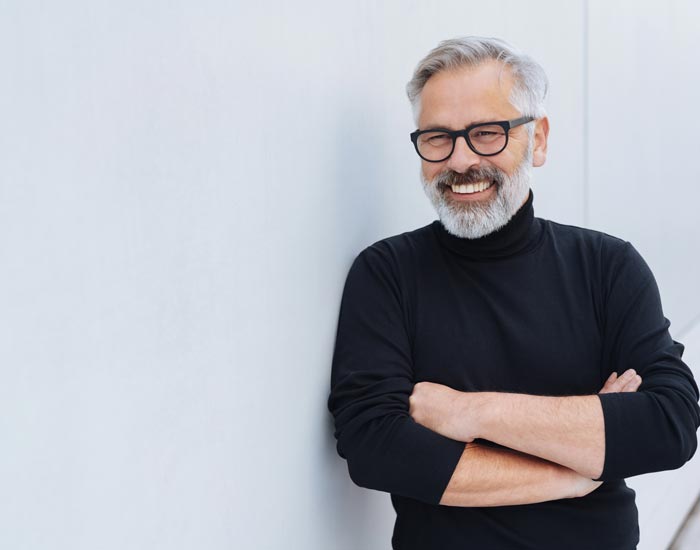 The Benefits of Receiving Lumineers over Veneers
Though traditional veneers are a time-tested cosmetic solution, there are some aspects to Lumineers that are currently unrivaled. The main benefits of opting for Lumineers over traditional veneers include the following:
Traditional veneers and their thick nature require the grinding down of a patient's original tooth structure, whereas Lumineers are as thin as a contact lens and require little to no tooth reduction.
Lumineers are unique in that they are highly translucent, allowing them to replicate the natural appearance of enamel.
Once the Lumineers procedure is completed, there is no tooth sensitivity or placement discomfort, so they look and feel natural from the moment they are placed.
With Lumineers, you can eat and drink anything you want with confidence since they are applied in the most durable way possible.
Brighten Your Smile with Lumineers!
When you need a long-lasting and non-surgical way to enhance your smile, Dr. Garrett can offer Lumineers as a superior cosmetic solution. Lumineers are sure to give you the beautiful smile you've been hoping for. And with proper care, Lumineers will brighten your smile for well over a decade!
Bringing the Care of Our Family to Yours!