Skip to Content
Dentistry Lumineers in Buckeye, AZ
We Can Help You Achieve the Smile of Your Dreams
You deserve a smile of which you can be proud. When you are meeting colleagues, socializing with friends, or taking pictures, you should be able to grin from ear to ear confidently. But if you have tooth imperfections or stains, you may shudder at the thought of opening your mouth in public. Mountain Shadows Family Dental can make such an aversion a thing of the past. We offer high-quality Lumineers to patients in Buckeye, AZ and the surrounding area. Led by Dr. Matthew Garrett, our team is adept at placing these dental applications, which will transform your appearance and give you the smile of your dreams. Call today to learn how we can enhance your smile with this leading cosmetic dentistry solution.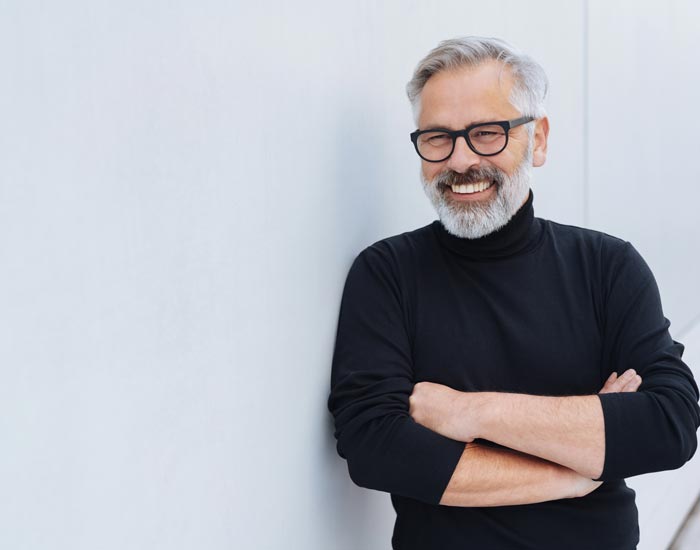 What Are Lumineers?
Lumineers are an alternative to traditional veneers. Their application involves a much less invasive procedure than their counterparts. Unlike traditional veneers, Lumineers do not require a dental professional to file a portion of your natural tooth prior to placement. Lumineers are ultra-thin layers of porcelain that we can bond to the front of your existing teeth. They are strong and translucent, so they provide a long-term solution to tooth imperfections and stains.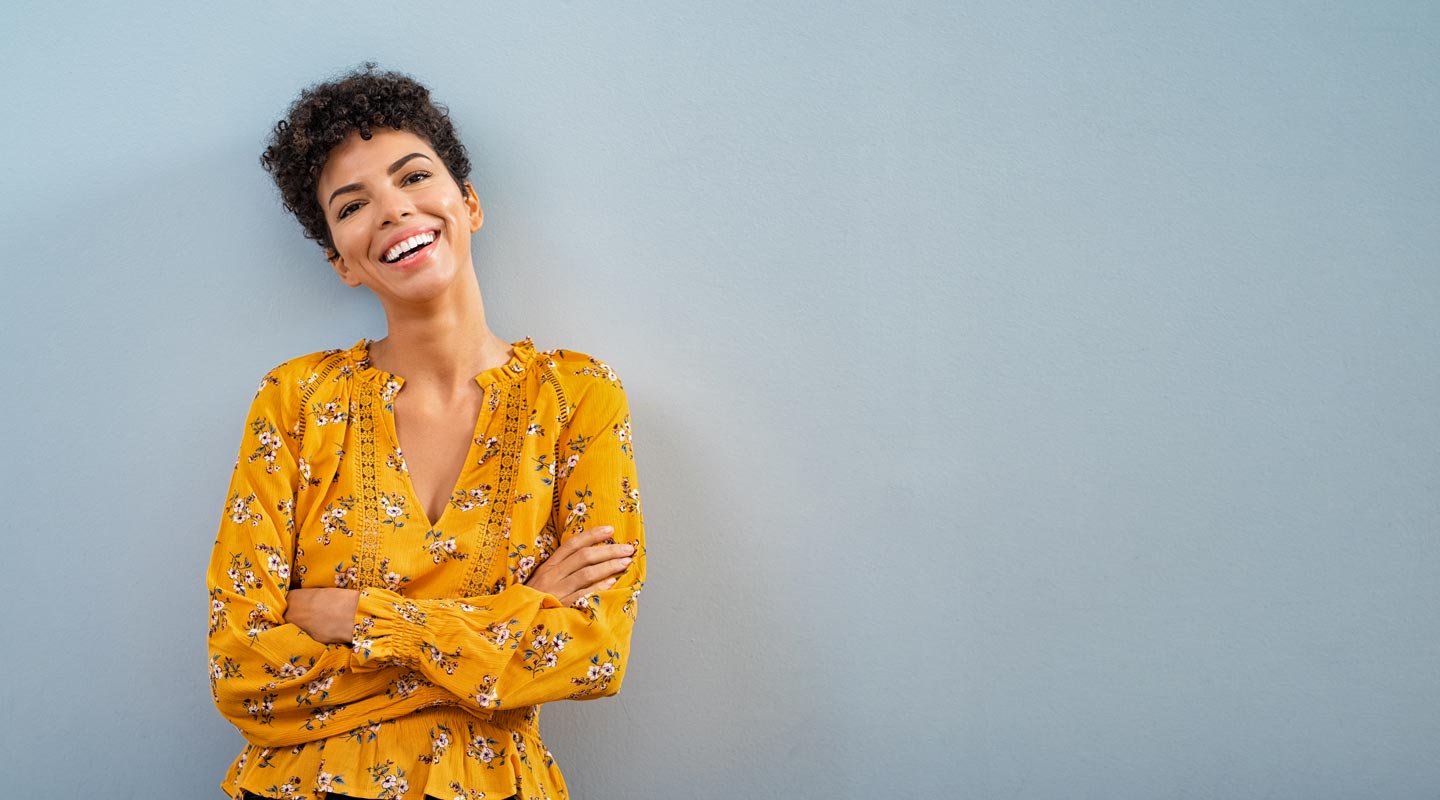 Determining if You Are a Candidate for Lumineers
The experts at Mountain Shadows Family Dental can perform a quick oral health examination to determine if Lumineers are right for you. Our patients experience satisfying results when using Lumineers to correct:
Discolored teeth
Broken or chipped teeth
Misshapen teeth
Mildly crooked teeth
Gaps between their teeth
However, not everyone is a candidate for Lumineers. Some people may need to undergo additional or alternative treatments to achieve the smile they desire. If you meet the following criteria, Lumineers could be in your future:
Healthy Teeth – Lumineers are not tooth replacements, so healthy teeth are critical. We will ensure that you do not have any tooth decay, which could worsen beneath your Lumineers.
Proper Bite Alignment – Because Lumineers only address cosmetic concerns, we will suggest alternative solutions to remedy severe underbites or overbites.
No History of Tooth Grinding – If you suffer from bruxism, Lumineers may not be in your best interest. Grinding your teeth could quickly damage the restorative material.
Understanding the Lumineers Process
Applying Lumineers is a pain-free procedure. You will need to visit our Buckeye, AZ office twice to complete the process. At your first appointment, we will take an impression of your teeth to ensure the Lumineers will fit perfectly. Unlike traditional veneers, we will not need to prep your teeth by trimming them or removing any enamel. We will then send your impression to a lab that will customize your Lumineers and return them within two to four weeks. During the second appointment, we will use durable bonding materials to apply the 0.2mm Lumineers to the front of your teeth. After that, you can walk out of our doors with a new, beautiful smile.
The Benefits of Choosing Lumineers Over Veneers
Traditional veneers were the longtime standard for cosmetic solutions. But Lumineers now offer a reliable – and in some circumstances, better – alternative. Our patients opt for Lumineers over veneers because:
Traditional veneers require grinding or reshaping existing tooth structures instead of a pain-free application.
Lumineers are translucent, meaning they can replicate the appearance of tooth enamel.
Following the application of Lumineers, there is no sensitivity or placement discomfort.
Lumineers allow you to eat and drink all of your favorite foods and beverages.
How to Care for Your Lumineers
Lumineers are semi-permanent cosmetic solutions. Most of the time, they will last for roughly 20 years. But with proper care, you can extend their lifespan and maintain the appearance of your smile. We recommend caring for your Lumineers by:
Brushing and Flossing – Maintain a normal oral hygiene regimen by brushing and flossing daily.
Maintain Regular Dental Visits – Visit Mountain Shadows Family Dental twice per year for routine checkups and cleanings.
Avoid Foods and Liquids that Stain – Just like with your natural teeth, it is best to avoid acidic fruits, coffee, red wine, and other stain-causing foods and liquids.
Do Not Bite Hard Objects – Lumineers are durable, but it is still inadvisable to chew hard objects like ice.
Contact Mountain Shadows Family Dental for Lumineers Today
A bright, white smile can play a significant role in one's self-esteem and confidence. But if your teeth are stained, cracked, or misshapen, you may be reluctant to smile in public. Do not let this be a lifelong embarrassment for you. Mountain Shadows Family Dental offers Lumineers to patients in Buckeye, AZ who want to enhance their smiles. We are eager to help you achieve the look you have always wanted, so contact us today to schedule an appointment.
Bringing the Care of Our Family to Yours!