Skip to Content
Sedation Dentistry in Buckeye, AZ
A Full Range of Sedation Dentistry
It's no secret that many people have a fear of the dentist's office. We get it! Dental anxiety is a very real thing, and we do our best here at Mountain Shadows Family Dental to ease this anxiety compassionately and safely. If you are fearful of the sights and sounds that come along with your dental visits, you are likely a candidate for sedation dentistry.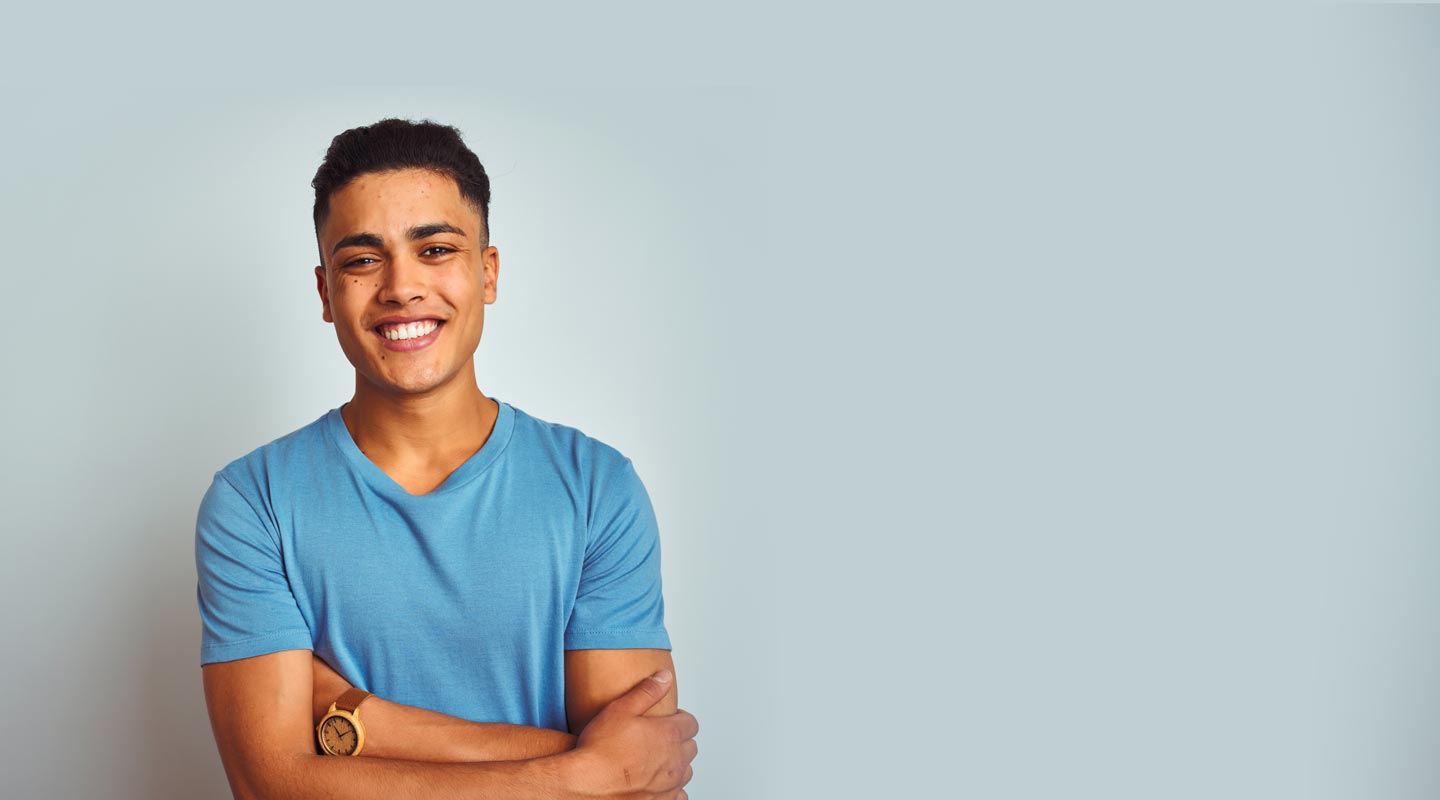 Candidates for Oral Sedation
We offer sedation options for those who have trouble relaxing in the dental chair. Though "oral sedation" may sound severe, this is a safe and effective technique that has been used for over a decade. Together, we will discuss if sedation dentistry is right for you. You are a likely candidate if:
You have sensitive gag reflexes
You wish to be in a more relaxed mood during treatment
You're someone who fears needles or sharp instruments
You need help coping with the many sounds and smells associated with the dentist
You find yourself anxious or upset when having to spend time in the dentist's chair
You have multiple procedures or a full mouth restoration during one office visit
You desire to have little to no memory of your dental treatment or procedure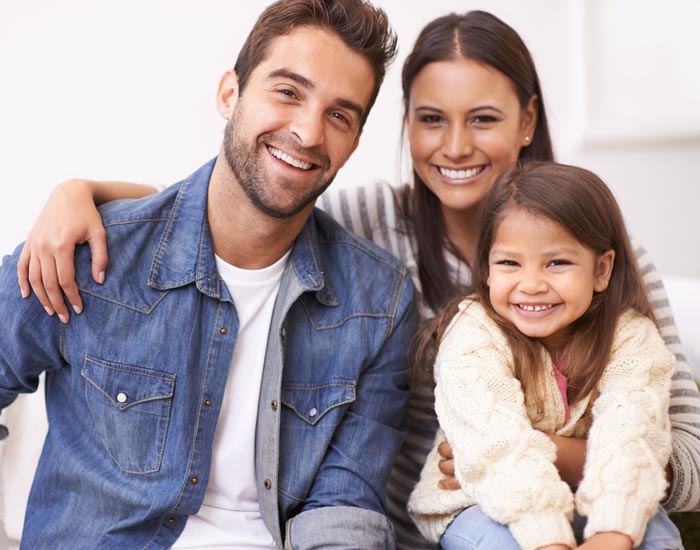 The Types of Oral Sedation We Offer
Depending on your unique circumstances, we have a few different safe and effective sedation options. We will work with you to understand your specific anxieties and medical history to determine which of the following sedation techniques would best suit you:
Nitrous oxide, or "laughing gas" is breathed in through the nose and causes feelings of euphoria and relaxation for those patients who prefer a mild form of sedation dentistry.
Oral sedation in pill form is taken before treatment to produce a sense of deep relaxation and helps reduce anxiety significantly.
Let Us Ease Your Worries
For the past ten years, we have helped numerous patients overcome their fear of the dentist office with our sedation offerings. As a family practice, we want the entire family to be able to get the dental solutions they need. We find that those with dental anxiety often put off teeth cleanings and essential appointments, so they can avoid having to deal with the sights, sounds, and smells commonly associated with the dentist. That's why we offer solutions that not only take away these outside influences but also create pain-free and happy memories of our office. When you need an answer to overcoming your dental anxieties in Buckeye, AZ, visit Mountain Shadows Family Dental for safe and effective sedation dentistry.
Bringing the Care of Our Family to Yours!