Skip to Content
Invisalign® Providers in Buckeye, AZ
Invisalign Clear Aligners
If you're looking to straighten your teeth but don't want to deal with the added hassle that comes along with the wires and clunky appearance of traditional braces, you aren't alone! At Mountain Shadows Family Dental, we offer our Buckeye, AZ patients a superior solution to teeth straightening with Invisalign®! Gone are the days of merely dealing with an unattractive smile to avoid having a mouth full of metal. Invisalign® is a fantastic way to straighten crowded teeth or gaps in a nearly invisible way. Learn more about how this innovative cosmetic dentistry solution can give you a smile you'll be proud to show off!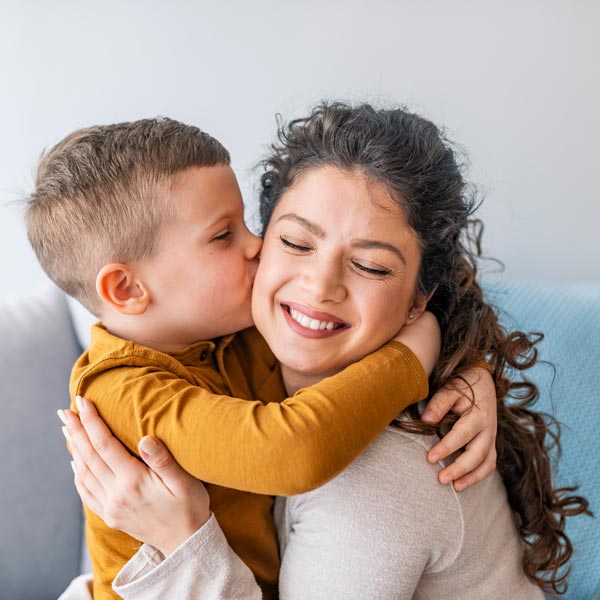 How Invisalign® Works
Invisalign® is a series of custom aligners that Dr. Garrett can make for you by combining his knowledge and 3-D computer imaging technology. Through his expertise and our office's state-of-the-art equipment, you'll receive a series of clear aligners that are the perfect fit for your teeth. Each pair of aligners you receive will have a slightly different positioning and will need to be changed to the next aligners in your series every two weeks. This subtle change will work to naturally shift your teeth over time, straightening your smile right before your eyes! You will need to wear your Invisalign® aligners 20-22 hours per day for the most effective treatment, and we'll schedule an appointment for you to meet with Dr. Garrett every six weeks to ensure the treatment is progressing as planned.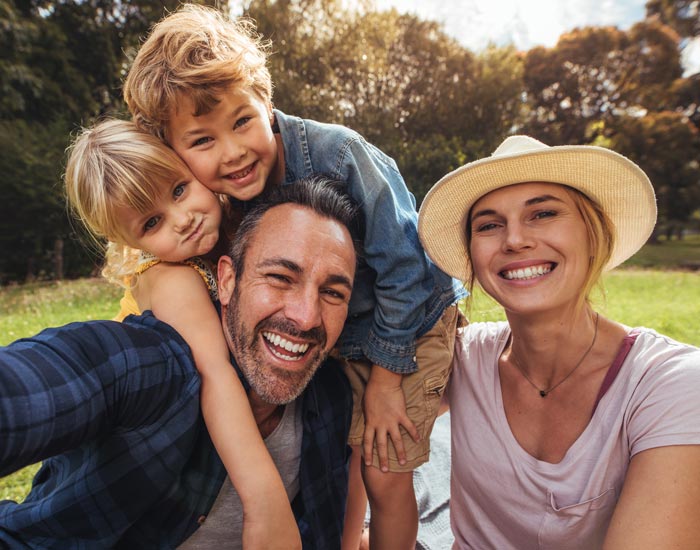 Benefits of Choosing Invisalign®
Invisalign® is a virtually invisible teeth-straightening solution
These aligners are made from smooth plastic, making Invisalign® much more comfortable than traditional braces
Invisalign® aligners are completely removable, meaning you can floss and brush your teeth, as well as clean your aligners without worry.
With Invisalign® comes fewer dental appointments since they only need to be maintained every six weeks.
There are no food restrictions with Invisalign®. Eat and drink whatever you please, just be sure to remove your aligners beforehand!
Invisalign® is for people of all ages! If you're embarrassed at the thought of being an adult with a mouth full of metal, this is the perfect solution.
Metal braces contain wires and protruding metal that can puncture and scratch the insides of the mouth and gums. Invisalign® is a much safer option.
Treatment time with Invisalign® is typically much shorter than other braces types.
Teeth-Straightening Made Easy
If you think Invisalign® could be the teeth-straightening solution for you, we encourage you to consult with Dr. Garrett so you can work together to ensure your smile goals are met. Invisalign® is a time-tested, highly innovative, and non-invasive way to enhance your smile, and the team at Mountain Shadows Family Dental is here to walk with you on this journey to obtaining a smile you can feel great about!
Bringing the Care of Our Family to Yours!