Skip to Content
Dental Crowns & Bridges in Buckeye, AZ
Dental crowns and bridges are fixed prosthetic devices that fit over an existing tooth or implant to fill gaps left by a missing tooth. Unlike dentures, these restorative solutions are cemented in place and can only be removed by your dentist. Here at Mountain Shadows Family Dental, Dr. Garrett is well-versed in completing this type of treatment and has watched as it has completely transformed patients' smiles. Instead of referring you to a cosmetic dentist, we seat your crown here in our office.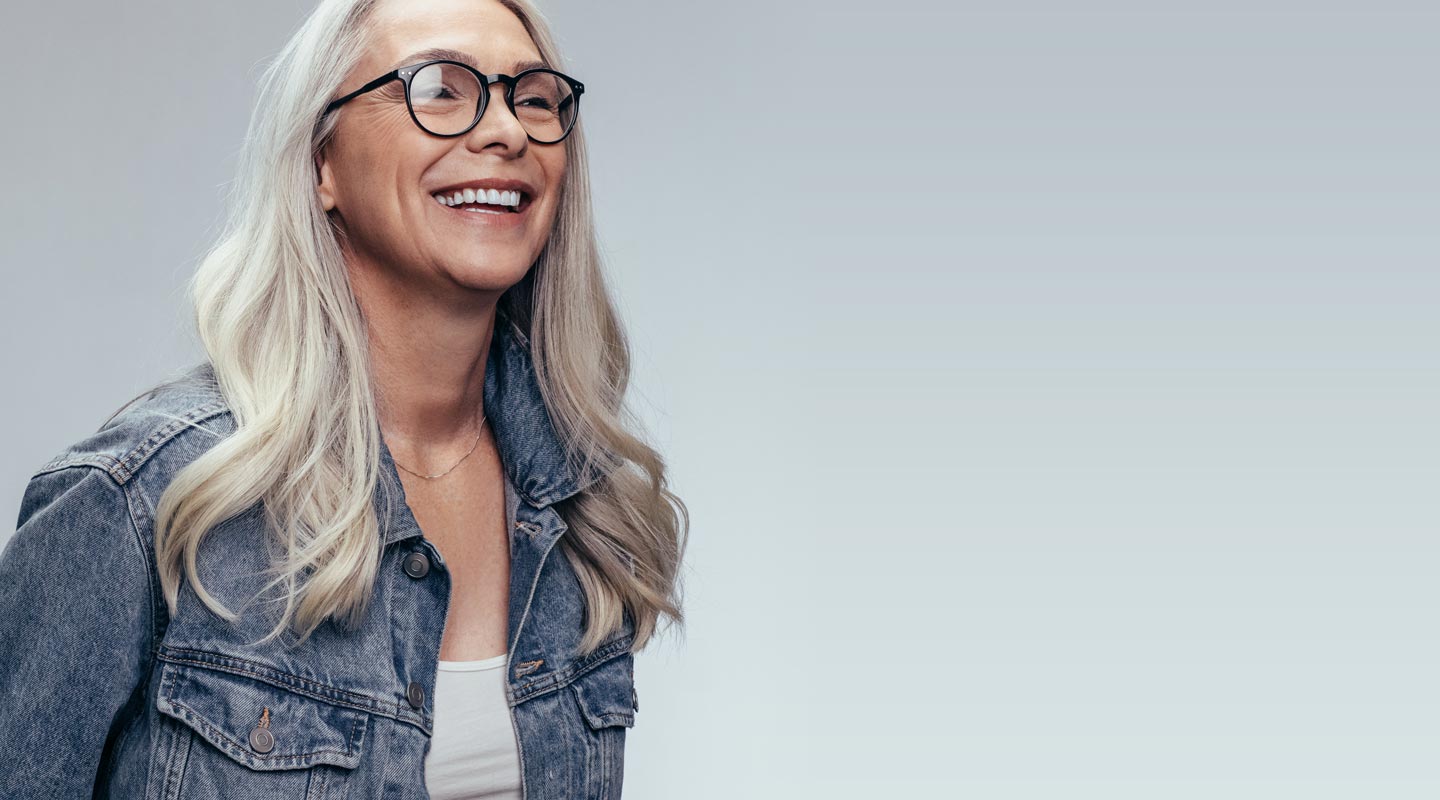 Dental Crowns
A dental crown is used to entirely cover a damaged tooth to strengthen it, as well as improve its overall appearance, shape, and alignment. Dental crowns are also commonly placed on top of an implant to provide a tooth-like shape and structure where a missing tooth used to be. Typically made of porcelain or ceramic, dental crowns can be matched to the exact color and look of your natural teeth. Crowns make it possible for those who have lost one or two of their natural teeth to have a full, real-looking smile and comfortable bite.
Dental Bridges
Bridges are commonly recommended when patients come to us wanting to replace one or more missing teeth. Bridges actually "bridge" the space where the teeth are missing and are cemented to the natural teeth or implants surrounding this empty space. The natural "abutment" teeth serve as anchors for the bridge. Once in position, we will place dental crowns over the natural teeth, so normal function is restored to your bite. One might need a bridge due to the fact that unusual stressors are placed on the gums and other oral tissue when a person has missing teeth. This can result in gum disease, speech disorders, and many other adverse side effects.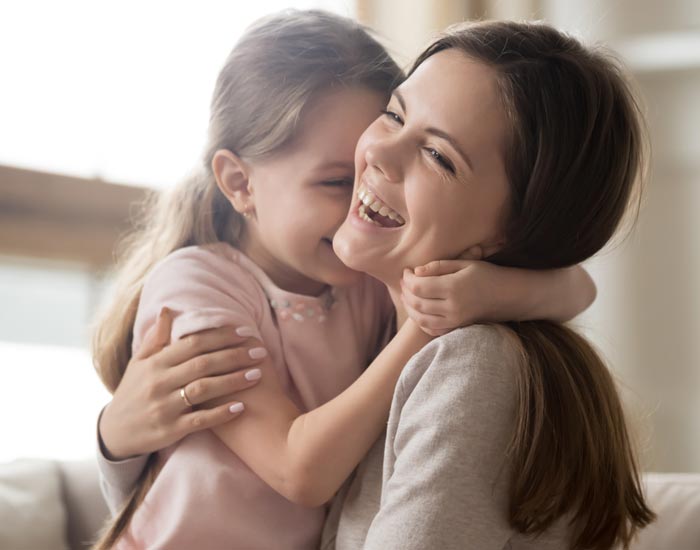 How Dental Crowns & Bridges Are Made
Before a dental crown or bridge can be made, Dr. Garrett will need to reshape and resize each tooth, so the crown or bridge will fit over it properly. After reconfiguring the tooth or teeth, we will take an impression of the area to provide a precise mold for your dental crown or bridge. Once we have your impression, we will send it off to a dental lab where your crown or bridge is made. In the meantime, we will place a temporary prosthetic to cover the prepared tooth while we wait to receive the permanent crown or bridge. Once the permanent crown or bridge is ready, we will have you back in for an appointment where we will then cement to new prosthetic over your prepared tooth or teeth.
Bringing the Care of Our Family to Yours!