Skip to Content
Our Dentures Will Help You Chew and Smile Confidently
Everyone should be able to eat the foods they enjoy and smile proudly in public. But missing teeth may make you unable or reluctant to do either. If that is the case for you, do not fear. The professionals at Mountain Shadows Family Dental have solutions for you. For more than a decade, we have been fitting patients in Buckeye, AZ with dentures that restore their confidence and enable them to laugh, smile, and chew without concern. Dr. Matthew Garrett and his staff will use state-of-the-art technology to solve all of your oral healthcare needs. We have the experience and expertise to fit patients for full dentures, partial dentures, and more. Call us today to learn about our denture offerings and why they may be ideal for you.
We Offer a Range of Denture Options
Dentures come in many varieties. The team at Mountain Shadows Family Dental will help you select the style that is best for you. Before fitting you for dentures, Dr. Garrett will perform a thorough oral examination to assess your gums' condition and identify any abnormalities. If we find anything concerning about your bone or tissue, we will address those problems to ensure your dentures will fit the way they should. Our denture offerings include:
Full Dentures
Full dentures replace your entire set of natural teeth. We will fit them to your top or bottom gum line. They are held in place using suction or adhesive, but you will be able to remove them easily for regular cleaning.
Partial Dentures
If you only need to replace one tooth, partial dentures may be an ideal solution. We provide these for patients who have surrounding natural teeth that are not healthy enough to support a bridge. Our team will fit partial dentures to your gum line and fasten them to adjacent teeth. You can remove these for sleeping or cleaning.
Immediate Dentures
If you must undergo a complete extraction, immediate dentures will help you maintain your routine. We will create them before removing your teeth so that they are available right away. However, they will likely need to be refitted or readjusted after your mouth changes during the healing process. Eventually, they should be replaced with permanent dentures.
Implant-Retained Dentures
These dentures are held in place using dental implants to ensure carefree wear. They comprise the implant, a metal post that acts as the tooth's root, and custom dentures that will match the appearance of your natural teeth. Many describe implant-retained dentures as more comfortable and convenient than their counterparts.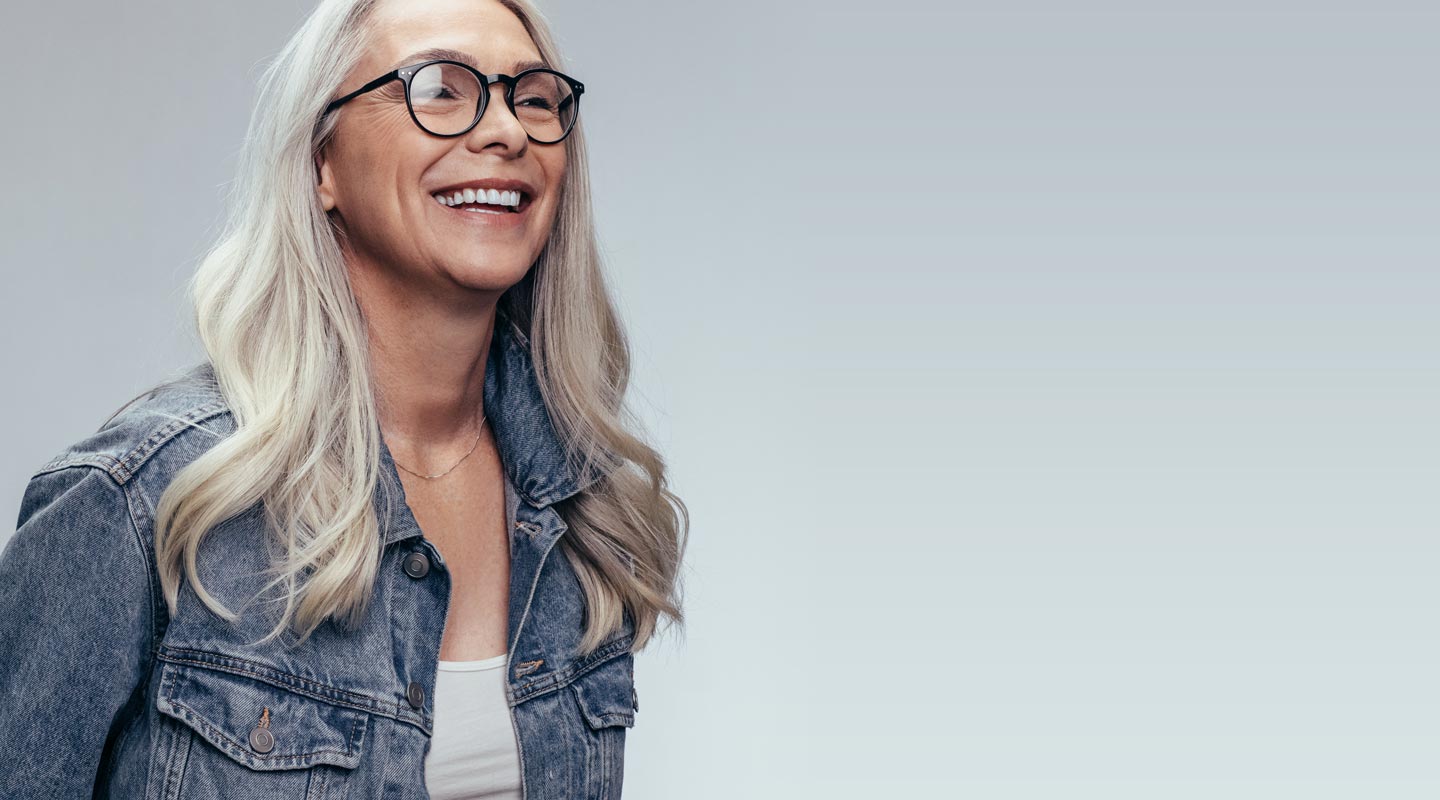 Signs You May Need Dentures
Even if you feel like you are taking exceptional care of your teeth, there may be issues that you do not notice. Tooth decay and damage happens at a gradual rate, meaning you could be on the path toward needing dentures without even recognizing it. Signs you may need dentures now or in the future include:
Infrequent Dental Exams – Biannual trips to the dentist can help prevent gum disease and tooth decay. Mountain Shadows Family Dental can remedy problems before they worsen.
Gaps Between Your Teeth – Loose or shifting teeth can be a sign of periodontal disease, which may necessitate tooth extraction.
Chronic Toothaches – Severe tooth pain signifies advanced tooth decay that is attacking the nerve. At this stage, you may need to remove the tooth and replace it with a partial denture.
One or More Missing Teeth – If you are hesitant to smile or eat your favorite foods because of missing teeth, dentures should be on your radar.
Reasons Why Dentures Are Preferred Over Alternatives
There is a multitude of dental appliances that can replace missing teeth. Mountain Shadows Family Dental will help you determine which is right for you. Some may opt for dental implants or bridges, but dentures have plenty advantages, such as:
Dentures are less expensive than implants
Dentures do not need to be anchored, so they work for patients with bone or gum loss
Fitting dentures is a non-invasive procedure
Manufacturing dentures is a quick process
How to Care for Your Dentures
The longevity of your dentures is directly related to how well you care for them. We will provide you with comprehensive instructions on how to clean your dentures so that they stand the test of time. Proper denture care involves:
Removing and rinsing dentures after eating
Handling dentures carefully, making sure to avoid bending them
Cleaning your mouth after removing dentures
Brushing your dentures at least once daily with a soft-bristled brush
Soaking dentures overnight
Rinsing dentures before reinserting them in your mouth
Contact Mountain Shadows Family Dental Today
Our goal at Mountain Shadows Family Dental is to ensure each patient has a full set of beautiful, functioning teeth. If tooth decay or damage has caused you to lose some or all of your teeth, we are proud to offer artificial replacements. Among our most popular options are dentures. We will help you understand why they are right for your circumstances, fit them for you, and instruct you on how to care for them. But more than that, we can perform reline procedures to ensure they fit snugly even as your mouth or gums shift. Contact our friendly team in Buckeye, AZ today to schedule an appointment.
Bringing the Care of Our Family to Yours!