Skip to Content
Cosmetic Dentistry in Buckeye, AZ
Our Team Can Help You Achieve the Smile of Your Dreams
The world looks brighter from behind a smile, so we want you to flash your pearly whites at all times. Mountain Shadows Family Dental provides cosmetic dentistry services in Buckeye, AZ to improve our patients' smiles and boost their confidence. Led by Dr. Matthew Garrett, our team has been a staple in the community for more than a decade. We aim to provide the most exceptional dental experience you have ever had. In addition to general and family dentistry, we perform a wide range of cosmetic dentistry procedures to whiten, straighten, and enhance the appearance of your teeth. Call us today to learn whether you are a good candidate for cosmetic dentistry and the benefits of our various dental procedures.
Who Is a Candidate for Cosmetic Dentistry?
Before opting for cosmetic dentistry from Mountain Shadows Family Dental, we must determine whether our procedures and solutions are right for you. The good news is most adults are candidates for cosmetic dentistry. The main qualifier is a healthy mouth. If you have problems such as tooth decay or gum inflammation, we will need to address those before proceeding with any cosmetic work. Next, we will discuss the vision you have for your smile. If you like your smile, you are more apt to express it. Cosmetic dentistry procedures can correct:
General discoloration
Spots on your teeth
Gaps between teeth
Slightly misaligned teeth
Chips or cracks in your teeth
Misshapen teeth
Disproportionate teeth sizes
Poor proportion between teeth and gums
Benefits of Cosmetic Dentistry
Cosmetic dentistry differs from your biannual checkups and tooth replacement procedures because it is typically elective. The motivation behind cosmetic dentistry varies from one patient to the next, but the ultimate goal is always an improved smile. While an improved smile will likely increase your confidence in social settings, a self-esteem boost is not the only benefit you will enjoy. Others include:
Enhanced Bite – Cosmetic dental procedures to address misshapen or misaligned teeth will help balance your bite.
Money Savings – By taking care of tooth imperfections in their early stages, you can save money you would otherwise have to spend on more significant procedures in the future.
Improved Diet – After you fix your bite, you will be able to chew more freely and properly, thus improving digestion and your overall health
We Perform a Range of Cosmetic Dentistry Procedures
Our cosmetic dental clinic in Buckeye, AZ wants you to have the smile of your dreams. You should never be reluctant to laugh or speak when you are at work or during a night on the town. Having a smile of which you can be proud is a luxury, but it is one we should all enjoy. Our cosmetic dentistry procedures can result in a straight, white smile for you. Among our specialties are: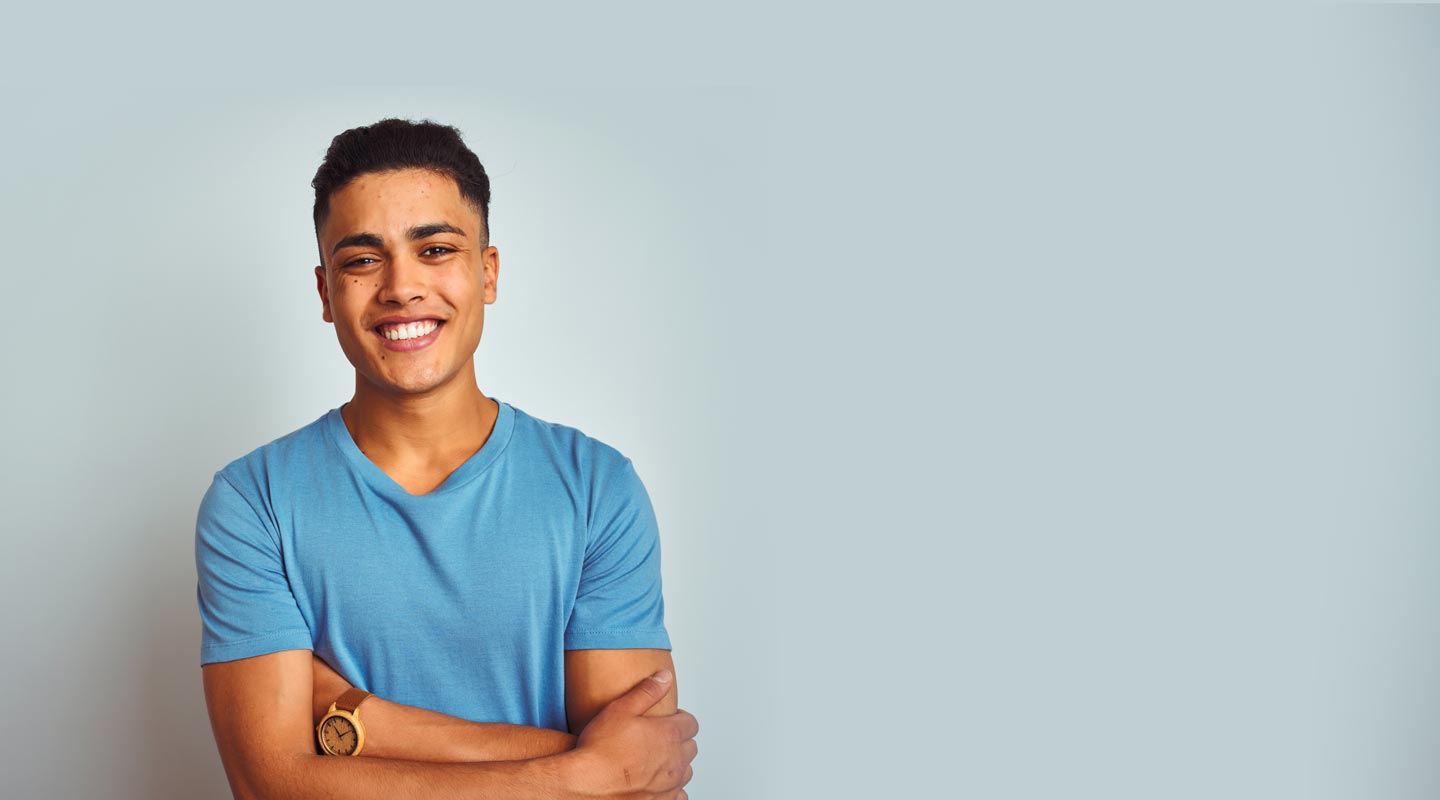 Why You Should Choose Mountain Shadows Family Dental
Mountain Shadows Family Dental understands the power of a beautiful smile. This awareness is why our Buckeye, AZ clinic has become a leader in cosmetic dentistry. Our team is committed to your happiness and satisfaction, so we will provide one or more solutions to ensure your smile looks its best. We use state-of-the-art technology in a welcoming environment to guarantee your comfort during each visit, and we take pride in bringing the care of our family to yours.
 Contact Mountain Shadows Family Dental Today
Walking down the street with a smile on your face will improve your outlook and make you appear more approachable. Such confidence will benefit you in both your professional and social life. But if you have discolored or misshapen teeth, you may be reluctant to show them to the world. Mountain Shadows Family Dental can help. We offer a wide range of cosmetic dentistry procedures at our clinic in Buckeye, AZ. Let our team improve your smile and boost your self-esteem. Contact us today to schedule a consultation.
Bringing the Care of Our Family to Yours!