Skip to Content
Non-Surgical Root Canal in Buckeye, AZ
As one of the most common dental procedures we perform here at Mountain Shadows Family Dental, root canals also come with a lot of negative perceptions. Though a root canal can seem intimidating, it is actually a relatively simple treatment that can save a person's natural teeth and prevent the need for dental implants or bridges. And at our office, we offer root canals without the need for intrusive surgery. If you're experiencing a severe toothache, prolonged tooth sensitivity to hot or cold temperatures, darkening of the tooth, and swelling or tenderness, you may need to visit us to see if your tooth's pulp, or nerve, has been compromised. Learn more about our non-surgical root canals and how this minimally-invasive treatment can rectify further pain or infection.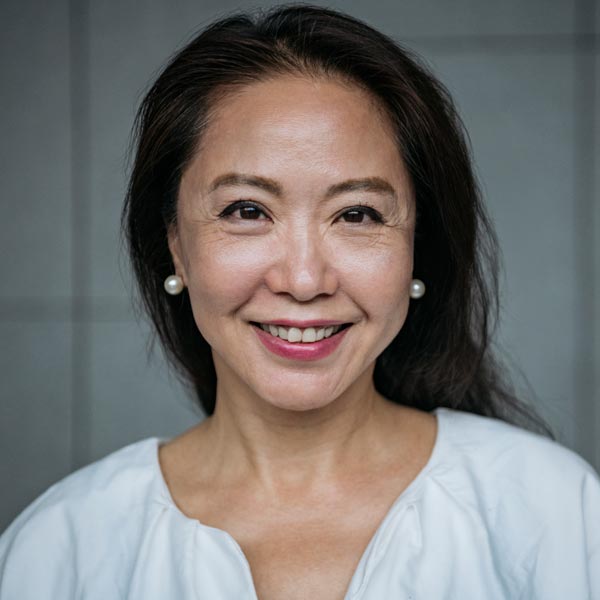 What Causes the Need for A Root Canal?
At the center of your tooth is pulp, which can be described as a collection of blood vessels that helps to build the surrounding tooth. A root canal is needed when this pulp becomes exposed to bacteria through trauma to the tooth, deep decay, or cracks and chips. As a result, the tooth and the surrounding area will likely become irreversibly inflamed and damaged. To save your tooth, Dr. Garrett will need to go in and remove the compromised nerve, so you can be free of all pain and sensitivity.
How is a Non-Surgical Root Canal Performed?
A non-surgical root canal usually involves local anesthesia to eliminate discomfort and may be completed in one or more visits depending on the treatment required. For treatment, the injured pulp is carefully removed, and the root canal system is thoroughly cleaned and sealed. In addition, we offer sedation dentistry options and can provide nitrous oxide analgesia if desired by the patient. As a minimally-invasive procedure that requires very little downtime, you will be able to drive home afterward, and you'll most likely be comfortable enough to return to your regular routine right away.
Bringing the Care of Our Family to Yours!