Skip to Content
Mountain Shadows Dental X-Ray Services
Dental X-Rays in Buckeye, AZ
Mountain Shadows Family Dental takes essential dental x-rays of our patients in Buckeye, AZ as preventative and diagnostic tools for the success of your oral health. Dental x-rays allow us to view issues that aren't visible during your routine dental exam. Dental x-rays are essential for determining the position of your teeth, bone condition, and diagnosing oral problems. Children need routine x-rays to check for tooth decay, monitor the emergence of teeth, and ensure enough space for permanent teeth. Dental x-rays often catch oral issues before they become a significant problem. Dr. Matthew Garrett and his staff will make your x-ray experience as fast and comfortable as possible. Contact us with any questions about our x-ray techniques.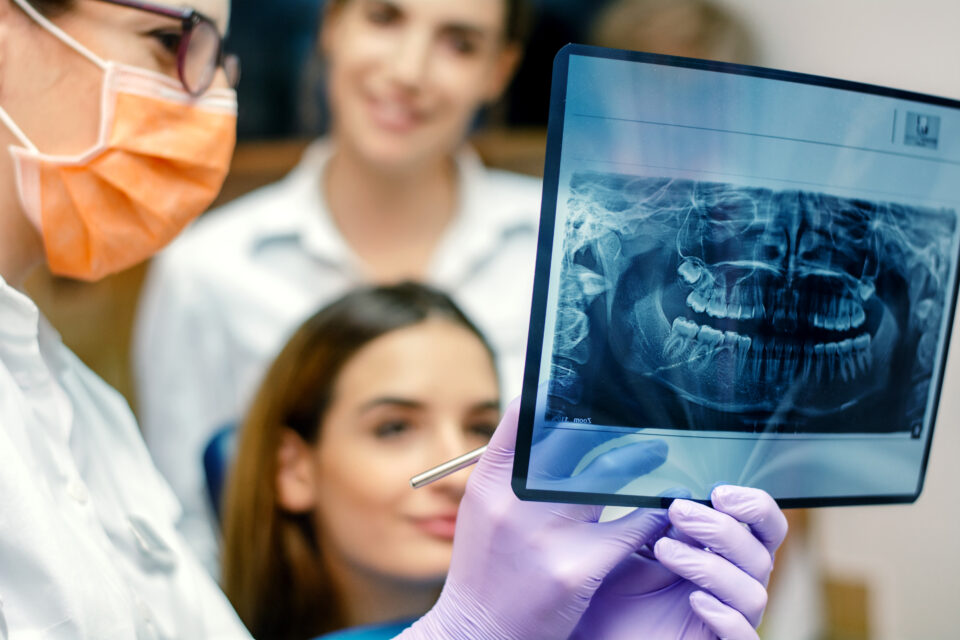 What Types of Problems Do X-rays Detect?
The most common types of problems x-rays detect includes:
Abscesses or cysts
Tooth decay between teeth
Jawbone loss
Benign and malignant tumors
Developmental abnormalities
Abnormal root or tooth positions
Changes in root canals
Problems below the gum line and inside teeth
Different Types of Dental X-rays
The most common dental x-ray types include:
Panoramic X-rays – A panoramic dental x-ray gives us images of your entire mouth. We can see emerging, existing, and impacted teeth in one large image.
Bitewing X-rays – A bitewing x-ray allows us to view one mouth area. We may request more than one bitewing x-ray to capture the upper and lower teeth, roots, and bone. This type of x-ray helps us best detect decay between teeth.
Periapical X-rays – A periapical x-ray gives us a look at one tooth. We can see the from the crown to the root of the tooth. We use this type of x-ray to commonly detect any changes to roots or bone structures.
Occlusal X-rays – An occlusal x-ray helps us track the placement and development of a section or an arch of your teeth. We use this the most for children's x-rays to monitor development.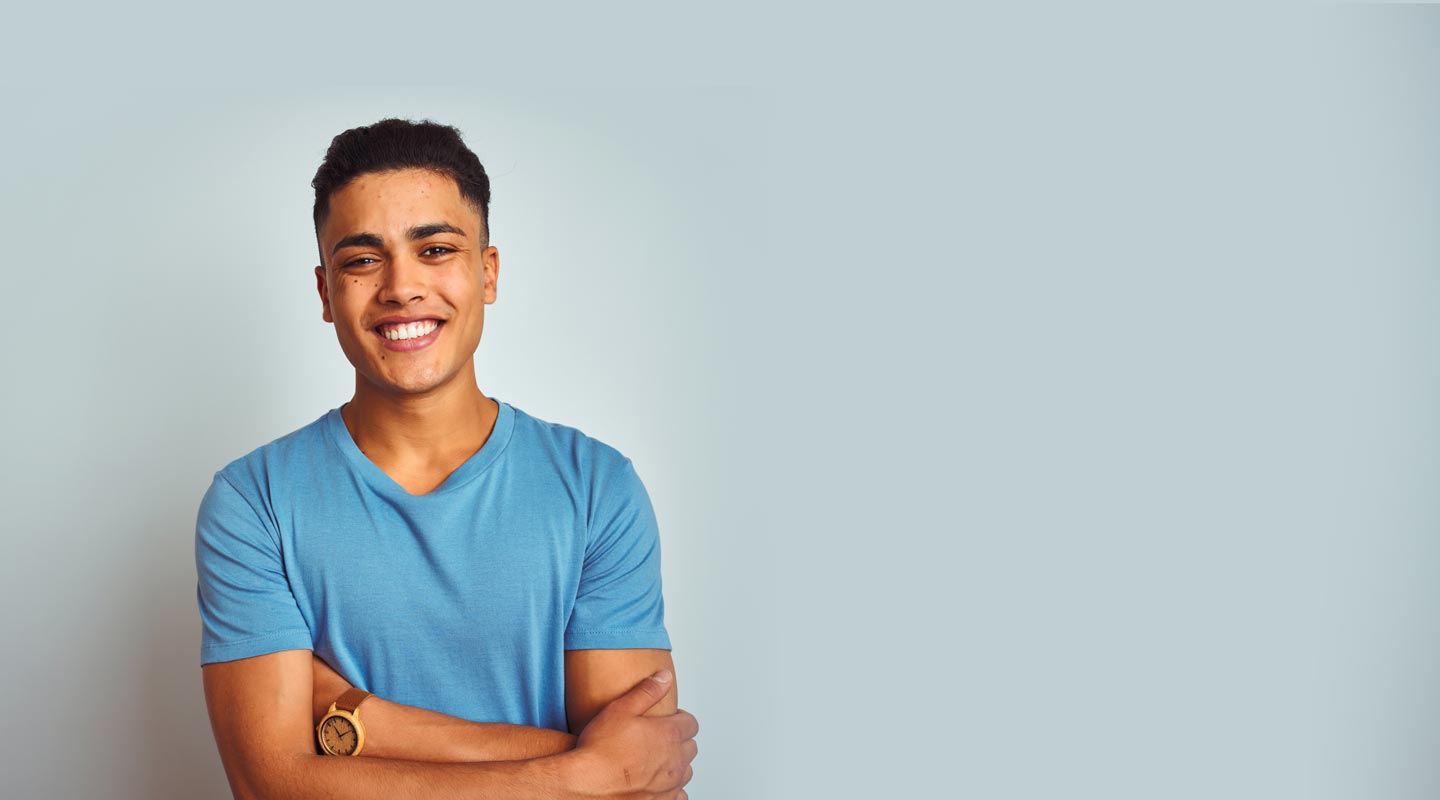 How Often Should Dental X-rays Be Taken?
We determine the amount of needed dental x-rays depending on your individual dental health needs. We always perform a series of full-mouth dental x-rays for new patients and a complete series every three to five years. We perform bitewing x-rays during routine check-ups once or twice a year.
Safety of Dental X-rays
Dental x-rays are safe and only produce a low level of radiation. We're exposed to natural radiation on a daily basis. A dental x-ray only emits the amount of radiation you receive in one day from natural resources. We take precautions to ensure you have a limited amount of radiation exposure as possible during your x-rays.
Contact Mountain Shadows Family Dental Today
We're passionate about the health and well-being of your smile. Our family and general dentistry services ensure that your dental needs are met for all ages. From initial x-rays to addressing any oral concerns, we're here for you every step of the way. Dr. Garrett is knowledgeable and experienced in all areas of dental care. We also offer affordable, long-lasting dental solutions to our Buckeye, AZ patients. Contact us to schedule an appointment.