Skip to Content
Dental Implants Restorations in Buckeye, AZ
Restorative Dental Care
When you have dental implants that need prosthetic work, Mountain Shadows Family Dental has the restorative services you've been looking for! Over the past ten years, Dr. Garrett has provided Buckeye, AZ patients with the solutions they need to obtain a complete and fully-functioning smile. Though we do not personally handle the placement of dental implants, we do specialize in placement and restorations of implant crowns. This means that our professional team is equipped to handle the installation of crowns over an already-in-place dental implant. We are renowned for the quality of our work and the fantastic changes we make to patients' lives through these simple restoration techniques. Learn more about how our dental implant restoration services can re-vamp your smile and life!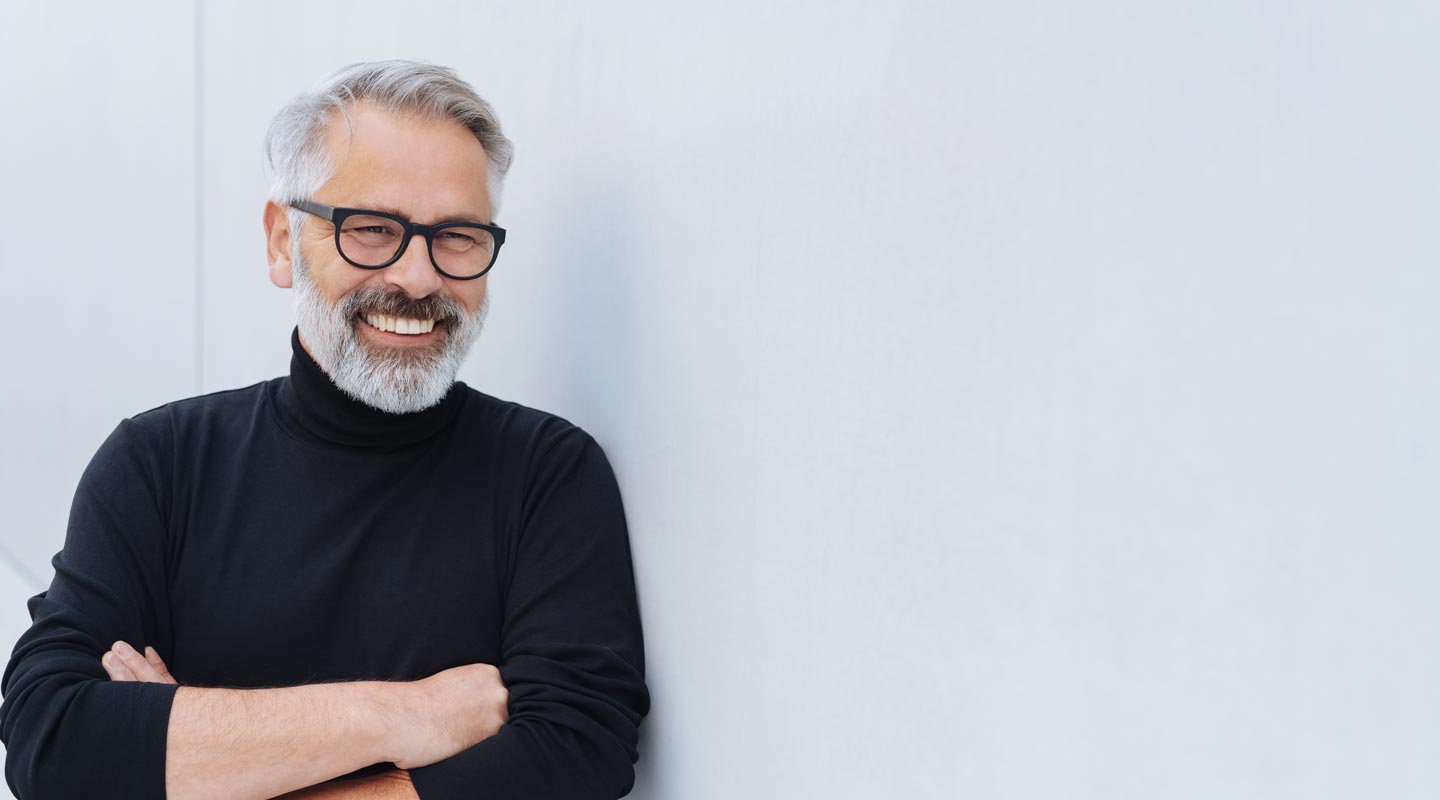 Dental Implant Restorations You Can Count On
Dr. Garrett is well-versed in the process of placing crowns over dental implants. This type of restoration refers to a range of dental prostheses used to replace a patient's missing teeth. The seasoned team at Mountain Shadows Family Dental has the solutions to give you that full, natural-looking smile you've always dreamed of. We can also provide restoration solutions to already placed crowns or bridges that have been chipped, cracked, or damaged in any way. The benefits of receiving dental implant restorative services include:
Replaces missing teeth
Gives patients a natural-looking smile
Creates a better bite
Enhances a patient's ability to chew food
Improves aesthetics
Restores strength to the area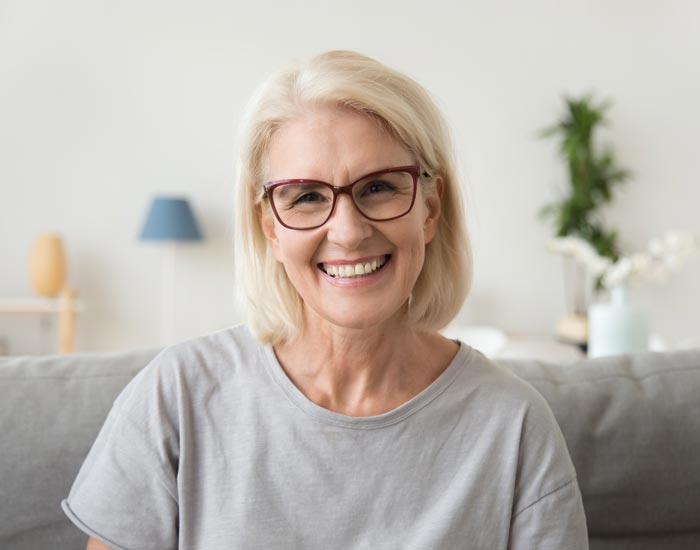 We Handle Dental Implant Restorations with Ease
When you need high-quality solutions for your dental implant crown placement or restoration in Buckeye, AZ, the team at Mountain Shadows Family Dental would be happy to assist. Dr. Garrett has been performing dental implant restorations for ten years and has seen first-hand the impact it has made on patients' overall oral health and confidence. If you're ready to be proud of your smile once again, we encourage you to reach out to our office about the many benefits of receiving your dental implant restorations with us.
Bringing the Care of Our Family to Yours!