Skip to Content
Mountain Shadows Family Dental Preventative Dentistry
Preventative Dentistry in Buckeye, AZ
The best way to combat dental disease and the breakdown of teeth is to practice preventative measures. At Mountain Shadows Family Dental, we provide our Buckeye, AZ patients with preventative dentistry services to preserve and boost their oral health. We'll work with you to ensure you're working towards a healthy and happy mouth. We teach children about simple preventative dentistry measures, including brushing and flossing their teeth. Preventative dental care includes ongoing oral health education, dental cleanings, routine oral exams, x-rays, and engaging in a healthy lifestyle.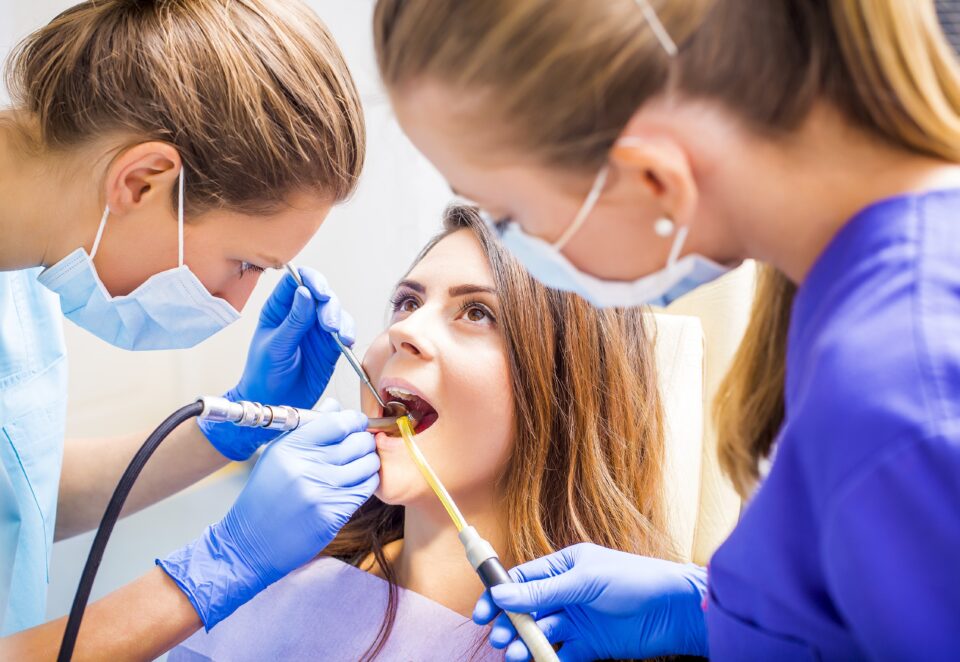 What Does Preventative Dentistry Fight?
Preventative dentistry focuses on keeping your mouth fresh and clean. Routine visits to come see us combined with your ongoing preventative dentistry at home can lower your risk of contracting many dental issues, including:
Gum disease
Cavities
Enamel loss
Diabetes
Loss of teeth
Periodontitis
Heart disease
Oral cancer
Osteoporosis
Best Ways to Keep Your Mouth Healthy
The best ways to keep your teeth healthy include:
Brushing your teeth – As one of the simplest options to fight oral disease, brushing your teeth twice a day helps rid of germs and plaque.
Don't forget your tongue – Plaque builds upon the tongue, leading to bad breath and oral health issues.
Brush with fluoride toothpaste – Fluoride is a warrior against tooth decay because it kills germs and provides a protective barrier for your teeth.
Drink water – Drink water after every meal and throughout the day to help wash away acidic and sticky foods.
Remember to floss – Flossing eliminates tiny food particles stuck in your teeth and helps reduce plaque.
Visit your dentist – We recommend sitting in our dental chair for a routine exam twice a year to look for cavities, professionally clean your teeth, and spot any issues.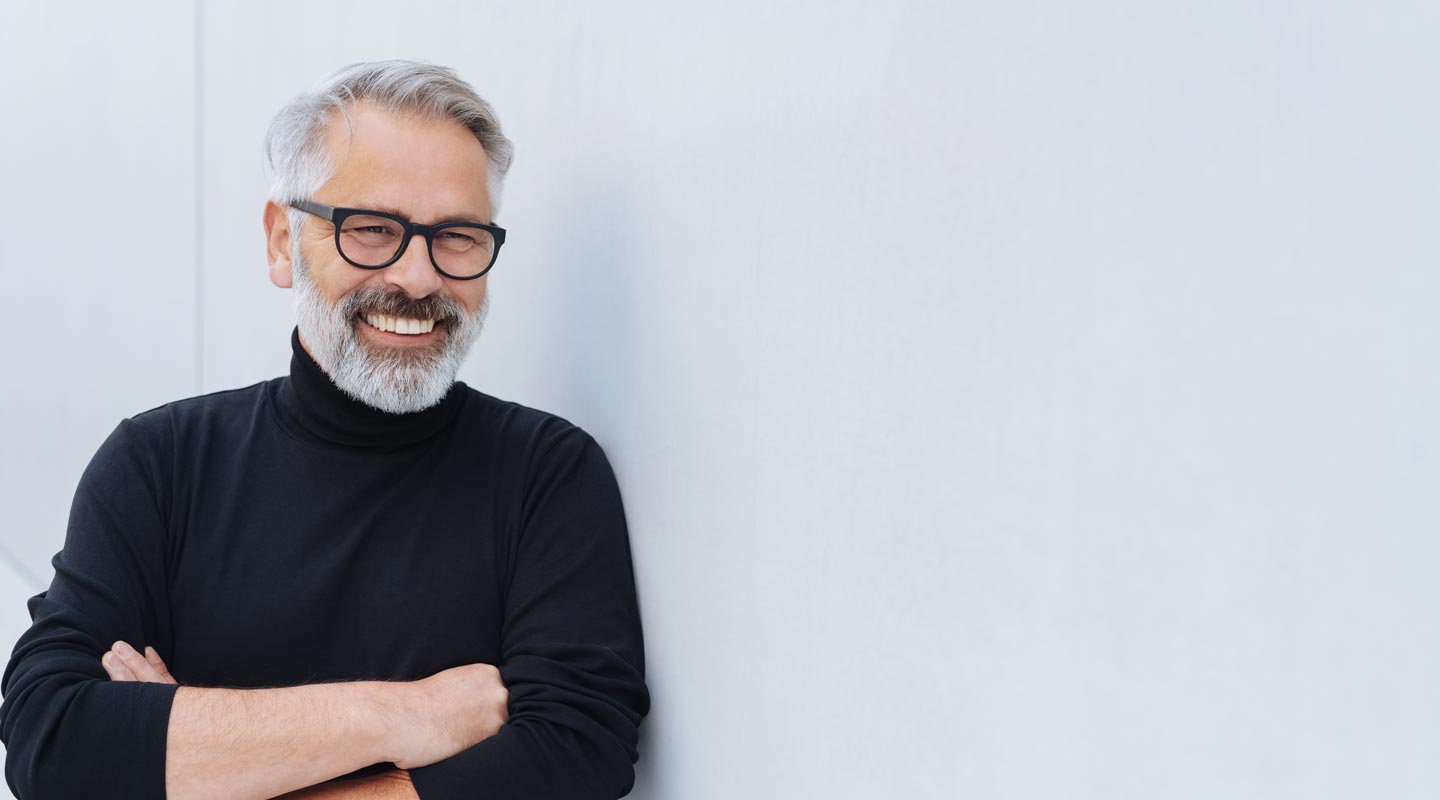 Benefits of Preventative Dentistry
The largest benefit of preventative dentistry is that it helps reduce the risk of gingivitis, periodontitis, cavities, and severe health problems. Poor oral health can sometimes lead to respiratory disease, cancer, diabetes, and heart disease. While preventative dentistry may not eliminate your need for dental implants, fillings, or root canals, it will help your fight against severe dental problems.
Comprehensive Preventative Services
We offer full preventative services, including:
Dental Cleaning – Our team of knowledgeable and experienced dental hygienists and Dr. Garrett will evaluate your teeth and help prevent dental issues with cleanings every six months.
Dental Sealants – Made of plastic resin, dental sealants are applied to the chewing surfaces of your teeth. For teeth with deep grooves, dental sealants help protect them from tooth decay.
Patient Education – Our preventative dentistry services include helping patients learn about ongoing oral hygiene practices. We teach about nutrition and hygiene's impact on your smile.
Fluoride Treatments – Fluoride treatments for children and adults help prevent tooth decay and boost enamel health.
Schedule A Preventative Dentistry Appointment Today
Mountain Shadows Family Dental is proud to help you and your family with preventative dentistry services. Dr. Garrett and his friendly staff is here to answer your questions and help your positive oral healthcare journey. We offer general, cosmetic, and preventative dentistry for all ages. Contact us today to schedule a preventative dentistry appointment.